We work with clients in the private, public and charity sectors.
If you need to show, tell or explain to deliver more business, we can help you create the right materials that speak to your customers.
Some clients come to us to create a film for the first time and some have commissioned many video projects. No matter how vague or worked out your marketing idea we help you to turn it into reality. 
We help you focus on the outcomes, so your marketing budget has the greatest impact on your bottom line.
We start with your thoughts or concepts and work with you to design a coherent script, which becomes the blueprint for filming and post-production. During this process we listen to you, find out about your business so we can design video material that works for you and your brand.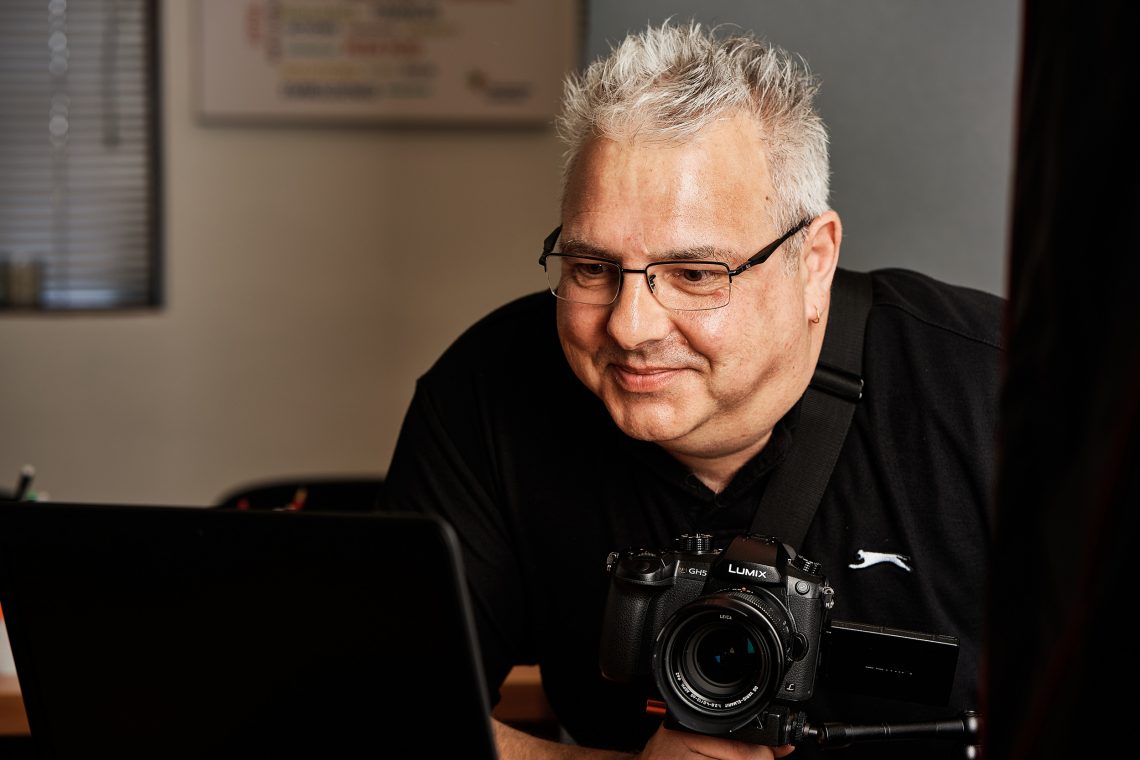 We listen and we advise you about the big picture and the details throughout production to help you get the best result.
We deliver fantastic videos that have a real purpose. 
Our story
Large Scale Film have been creating films for 20 years and are still passionate about delivering high quality marketing materials to help develop your business.
Steve Friendship is experienced in all manner of media and image production, with terrestrial TV and theatrical credits. Steve was trained as a film director and has acquired skills in other areas of film production, through training, working on film productions, and teaching others how to make films.
Why Choose Us
Do you want your business to look stunningly professional online?
Do you want to speak to more customers?
Do you want a film that has a target in mind and uses scripts and storyboards to create a shared vision?
Do you want to work with a company that understands your brand and marketing needs?
Do you want to work with a company that communicates well and clearly both in development and when filming?
Do you want to work with a company with its fingers on the cultural pulse and understands the how social media platforms work?
Then choose life, choose Large Scale Film.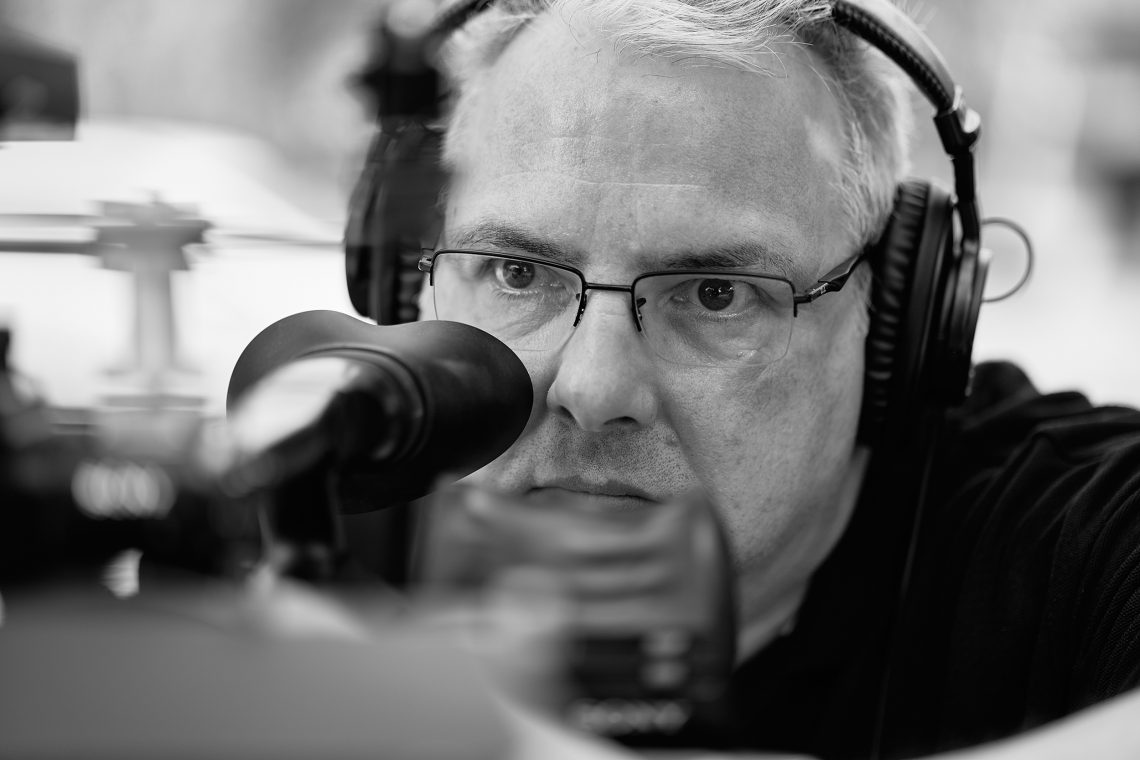 Awards
Our best credential is our portfolio – though we have picked up some awards along the way.
4x Platinum Remi's from WorldFest Houston, USA
Sliver Platinum Remi from WorldFest Houston, USA
Bronze Remi from WorldFest Houston, USA
Arcipelago Film Festival, Italy. Special Jury Mention. ITA
2x Golden Gorilla Awards at Leicester International Film Festival, UK
First Light Movie Award: Special Projects, UK
3 x Kids for Kids Film Festival Awards where I was tutor & lead filmmaker. UK
Best Screenplay: UK 48 Hour Film Challenge
---